( ! )

Warning: Attempt to read property "roles" on bool in /var/www/lms/wp-content/themes/flyingacademy-lms/Utils.php on line 34
Call Stack
#
Time
Memory
Function
Location
1
0.0001
363816
{main}( )
.../index.php:0
2
0.0001
364192
require( '/var/www/lms/wp-blog-header.php )
.../index.php:17
3
0.4316
33432872
require_once( '/var/www/lms/wp-includes/template-loader.php )
.../wp-blog-header.php:19
4
0.4909
35538568
include( '/var/www/lms/wp-content/themes/flyingacademy-lms/tutor/single-lesson.php )
.../template-loader.php:106
5
1.0454
55260512
tutor_lesson_content(

$echo =

??? )
.../single-lesson.php:29
6
1.0454
55277024
tutor_load_template(

$template =

'single.lesson.content'

,

$variables =

???,

$tutor_pro =

??? )
.../tutor-template-functions.php:1186
7
1.0455
55277744
include( '/var/www/lms/wp-content/themes/flyingacademy-lms/tutor/single/lesson/content.php )
.../tutor-template-functions.php:115
8
1.0455
55278120
get_user_roles(

$user_id =

0

)
.../content.php:28
How to schedule Oral Exam Stage Check in LMS
Tutorial – How to schedule your Oral Stage Exam.

In the first step, login into your LMS Dashboard and then follow the "Schedule Appointment for Oral Stage Exam" button.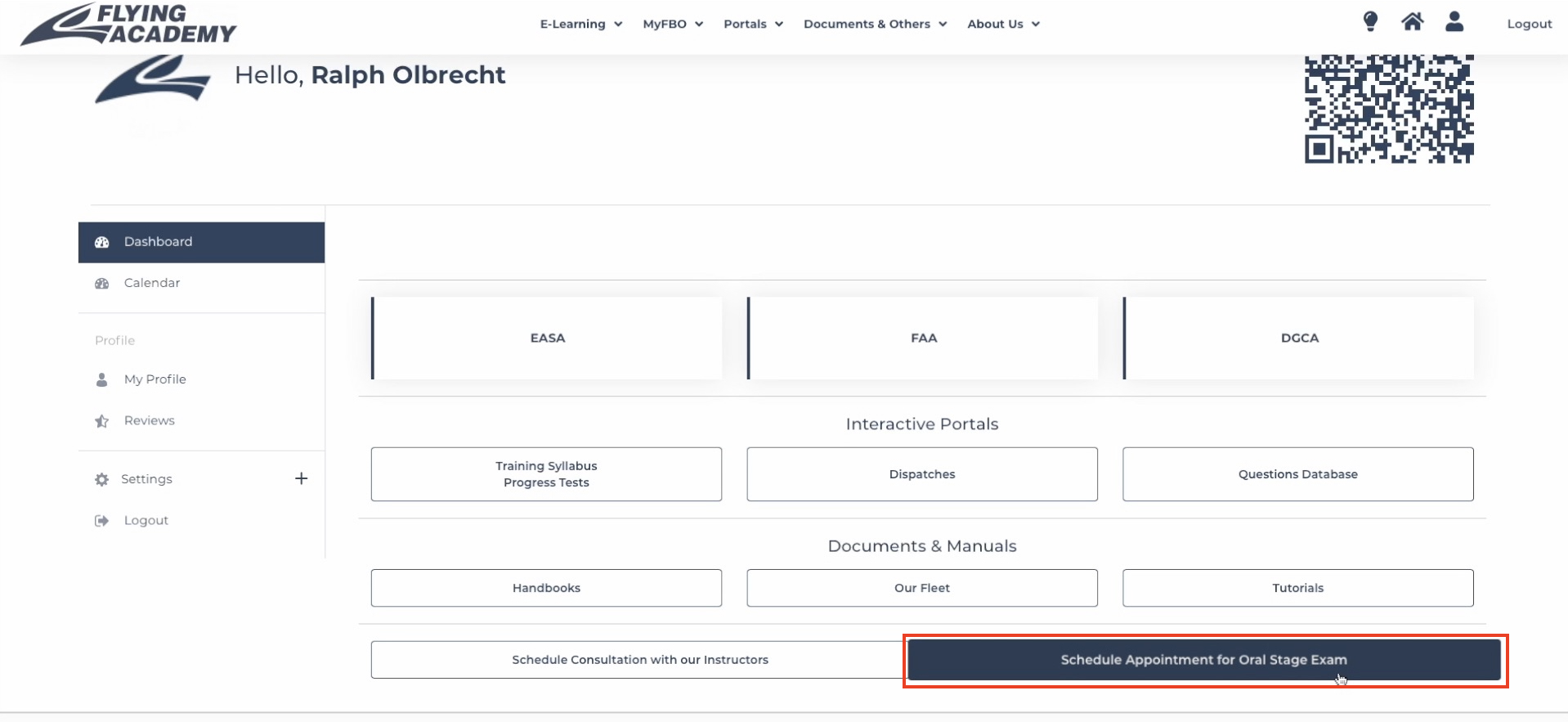 You'll be redirected into our new Calendar view.
In case you haven't set up your Timezone yet, you can click on the "GMT" text to set it up.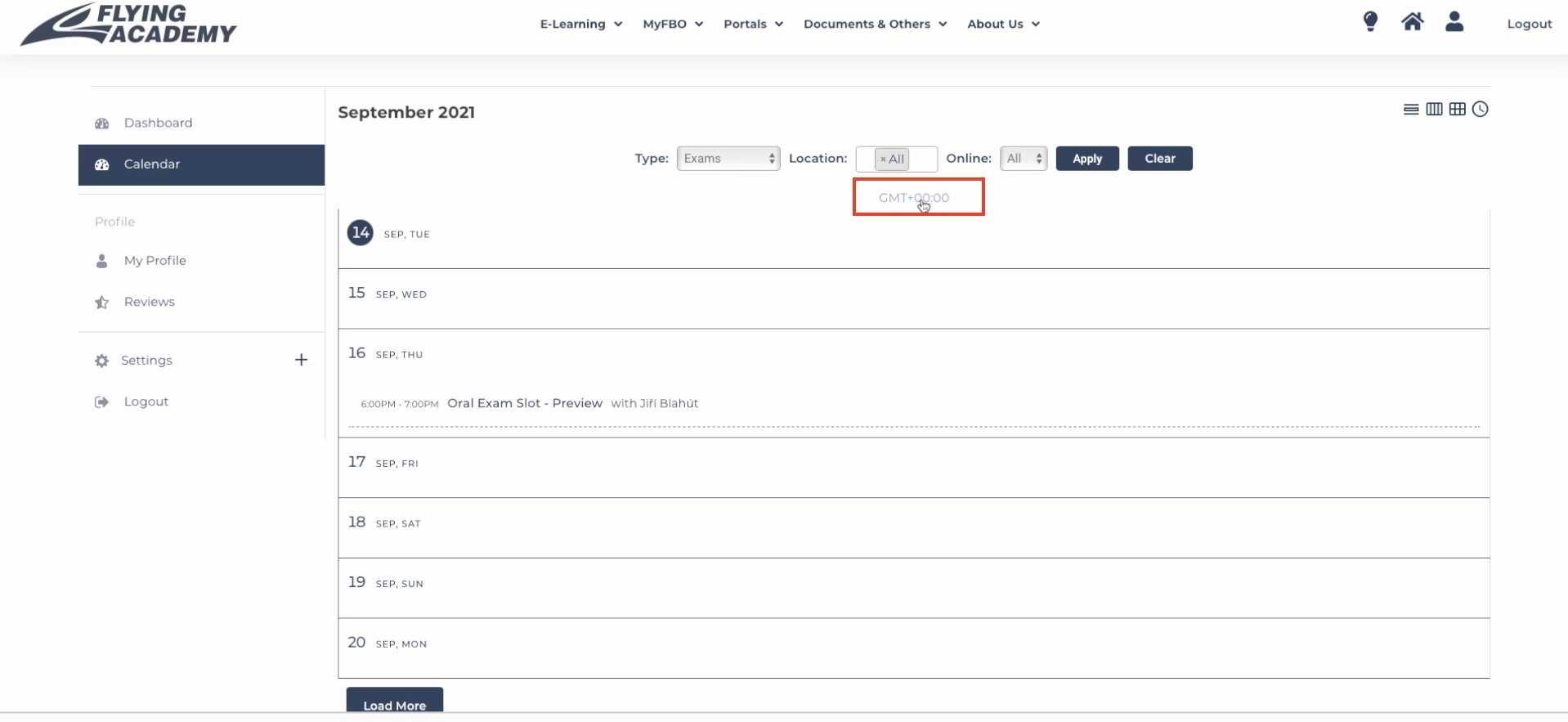 Here you can select your own timezone so in future, every Class, Exam or Flight in the LMS calendar will be in your timezone.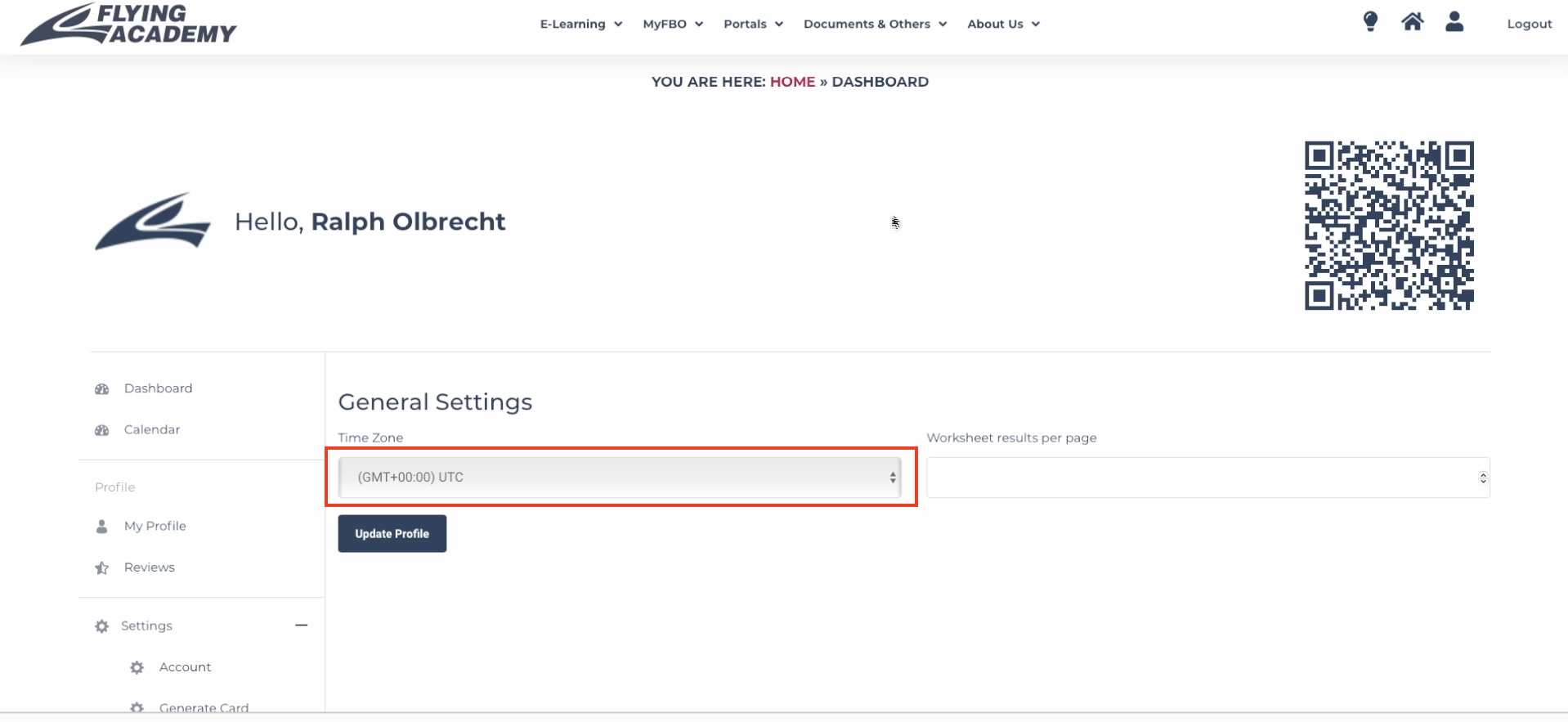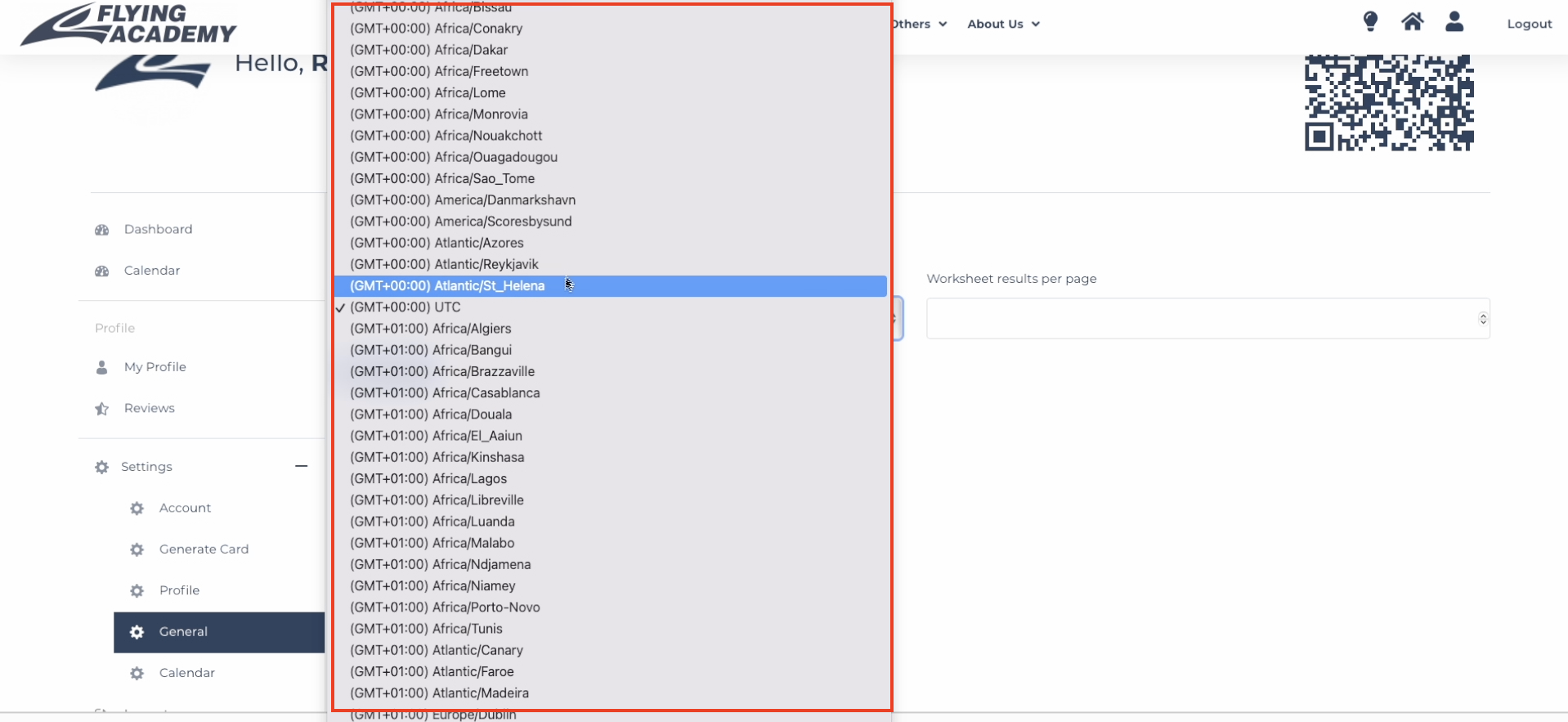 After updating your timezone, you can go back again to the Dashboard in the left menu and follow the first step.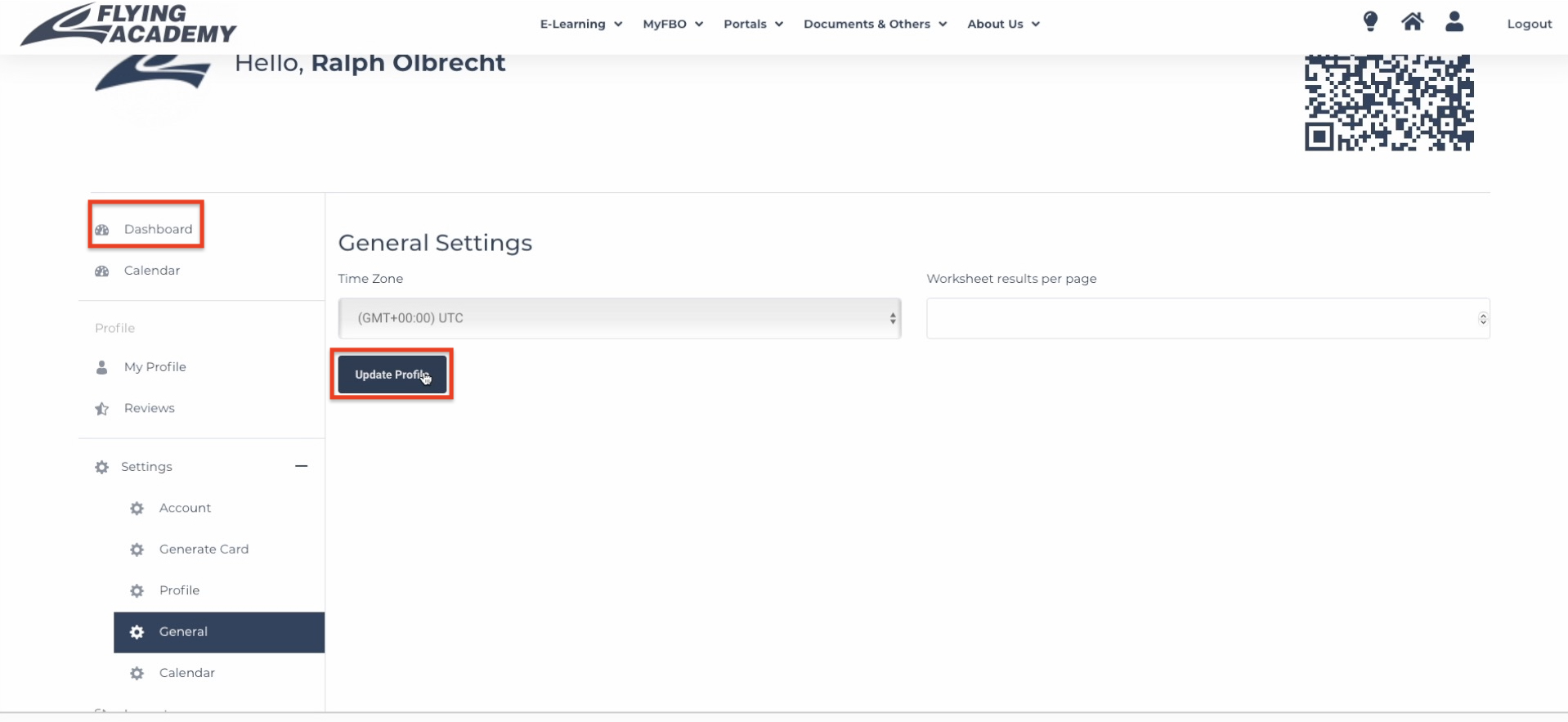 Here you see all your Exams and available Exam slots. If you want to schedule the Exam for a later date, you can just click on the "Load More" button.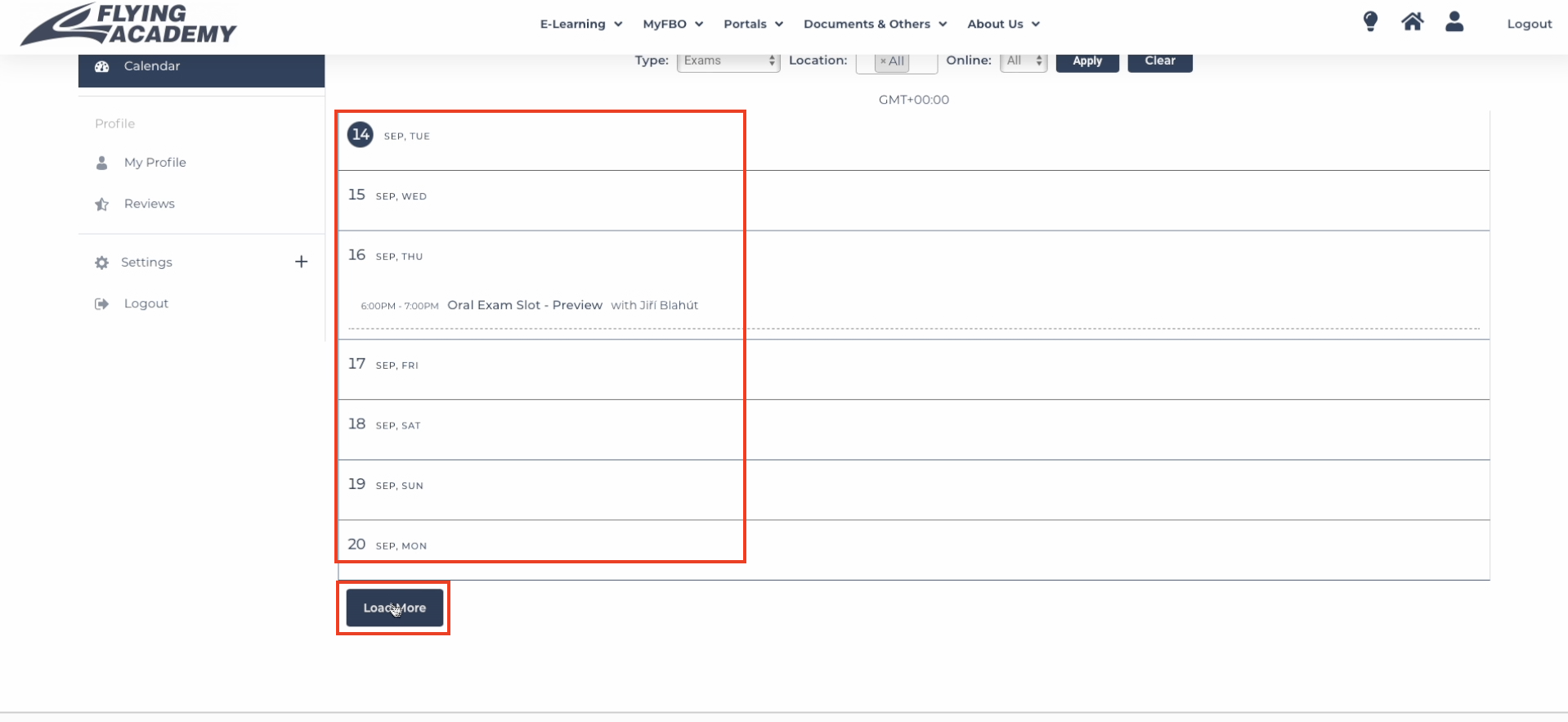 Continue with clicking on your chosen Slot. You'll see a popup with details of the appointment and by clicking on the "Book Oral Exam Slot" button, you'll be able to select your Training and Exam.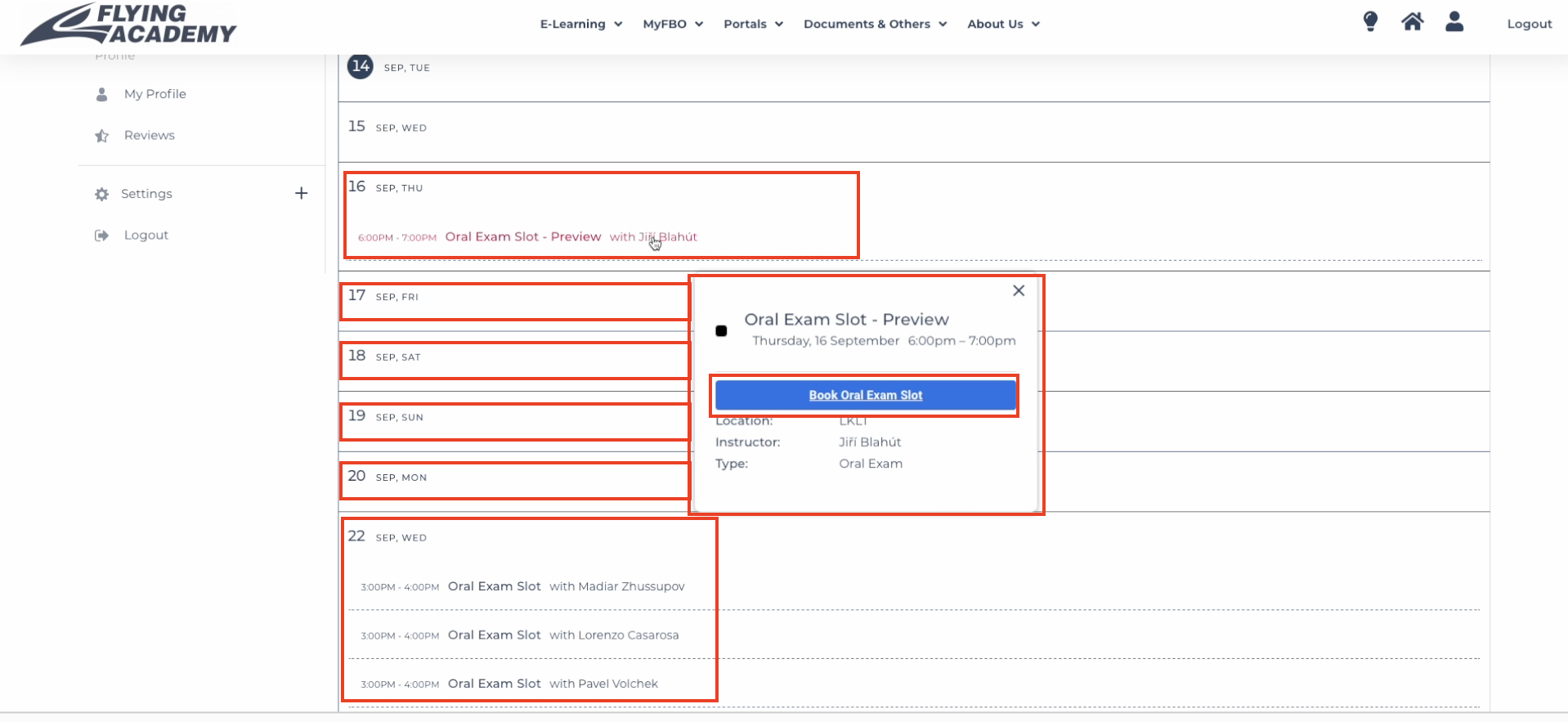 After selecting all necessities and clicking on the "Book" button, you'll be prompted to confirm the booking. In case everything proceeds smoothly, another prompt will appear and inform you that the appointment was scheduled.